Newly installed U.P.D. Training Center in Salisbury, MD!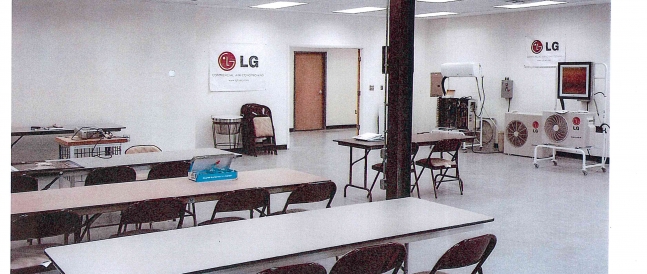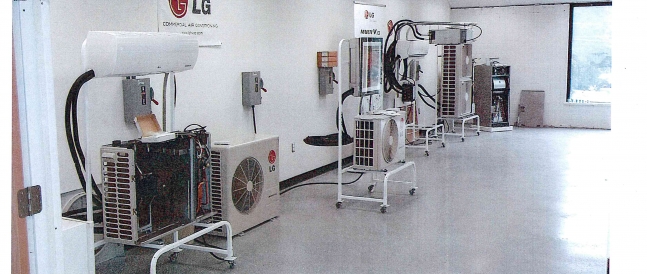 Come join us at our new state of the art training facility in Salisbury, MD for one of the many training classes that we are offering!
Classes will cover the following subjects:  LG Excellence DFS04, Gas Furnace Controls & Start-up, Heat Pump Controls & Diagnostics, Residential Thermostats & Controls, Commercial Unit Start-up,  and Basic Residential Installation & Start-up.
Just 3 easy steps, Register, Attend, and Tour the facility.  Don't miss out on a great opportunity to learn from the experts!
You can register for any class under the Account Resource Tab, then in drop down box choose  "Training Schedule".